Elevating brands and making a difference: that's the MVR way.
Whether you're growing a B2B, an influencer, or hosting a red carpet event, — we're here to help.
MVR PR is a complete public relations agency with deep experience in media relations and brand strategy.
We've created relationships with some of the world's largest publications, TV networks, and even Hollywood film studios. With our experienced team on your side, you can be sure that your next media event will have all eyes on you.
Red Carpet Events
Press Release 
Talent Escorts
National, Regional, and Local Media Coverage In Print, Radio, Television, Internet and Social Media Outlets 
Press Conferences
Media Training
Article Placements For Online & Print
Press/Media Tours

We are a full-service event company, offering the highest quality creative services backed by years of experience.  We have the expertise, and relationships to help you develop, deliver and promote your message for your next event.
We bring creative vision to every project because it's our passion to create extraordinary events that will exceed expectations.
We'll work with you to identify opportunities and then set objectives that inspire action.  Then we'll plan your event with precision and ease, using expertise in every area of production.  This attention to detail produces an efficient process that helps you achieve success.
From securing the venue, pre-production, talent wrangling, creative design, to securing sponsors, we'll help you bring your event to life and connect it with your audience.
Private Events
Celebrity Basketball Games
Award Shows & Ceremonies
Grand Openings 
Ribbon Cutting Ceremonies
Corporate Events
Fundraisers 

We're here to help you navigate the digital space.
Through our digital marketing services, we help you drive measurable action. Our team of digital marketers are known for their creative approaches to audience engagement and high-impact tactics that drive revenue growth. 
Whether you want to leverage a revolutionary product or service, a unique event, or an important initiative, our creative team can help.  We've helped clients generate millions of impressions with the right mix of content and  marketing.
We're experts at brand development and activation, and we're passionate about helping clients achieve success.
We know you're doing great things, and we want to help you share them with the world.
Social Media Marketing
E-mail Marketing
Paid Media
Experiential Events
Brand Partnerships
Sponsorships
Copywriting

Graphic Design

Video Production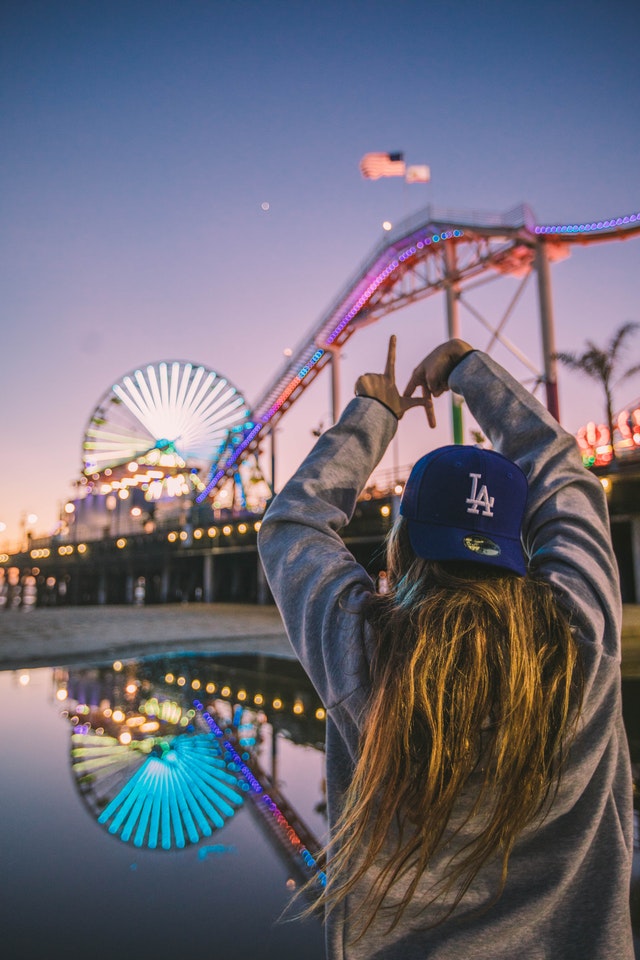 When you choose MVR PR, you'll get a team of experts who will work with you to determine your needs and create a customized strategy that's right for your business.
We understand the challenges of today's business world and we know how to take advantage of the latest technology to accomplish your goals. 
If you're looking to take your business to the next level, that's where we come in. Let's put our experience to work for you.