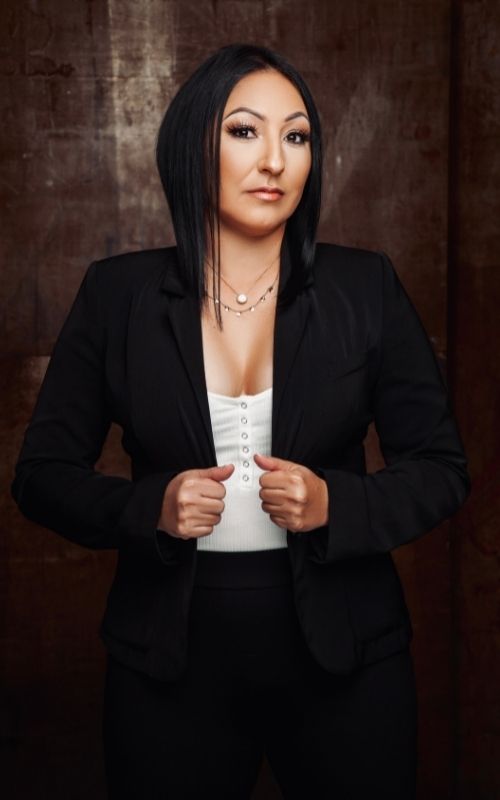 Melissa V. Rodriguez is a dynamic Public Relations Professional that uses her network, grace, and media savvy to the advantage of her clients and their needs.  Not only is she ingenious in the way she uses her craft, Rodriguez is the ultimate brand ambassador.  She has an uncanny knack for a strategy that enables her to lay the groundwork for an amazing overall customer experience. She always rolls out the red carpet for clients and lays out what to expect from start to finish.  She is also a superb communicator poised for high-profile client acquisition, delivering a keen business perspective and a breadth of culture to the MVR PR firm and her clients. 
Born in San Diego, CA, Rodriguez is the Senior Publicist for LA based MVR PR.  Rodriguez received her Bachelor of Science in Criminal Justice from San Diego State University, and then quickly moved on to receive her Master of Marriage and Family Therapy from Pacific Oaks College. Following the completion of her second degree, she decided to pursue a third degree; a Master of Education and Counseling from the University of La Verne.
In between receiving her numerous degrees, Rodriguez has gained 20 years of experience working with children, family, and adolescents. She also works as a Psychotherapist for the past 15 years.  Her varied experience with Human and Social Services has qualified her the capability to look at people and their situations in a very thorough way.  This allows Rodriguez to analyze and prepare a very strategic plan of action for any situation.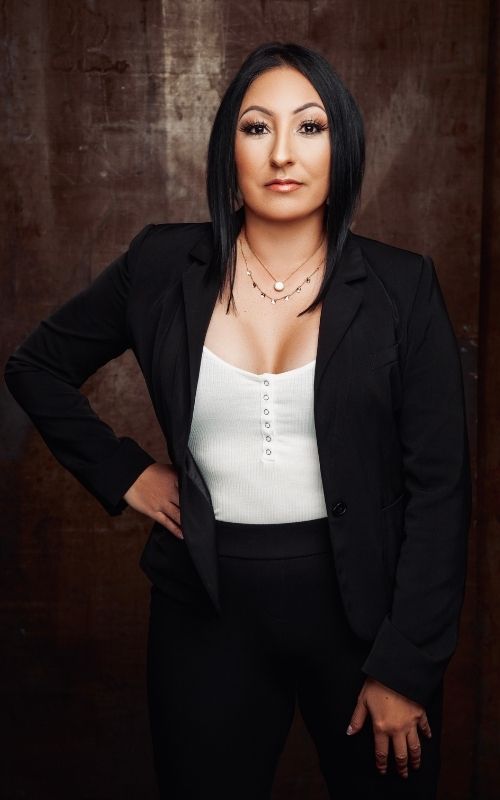 She decided to make the transition to PR 9 years ago because she always enjoyed putting on events and networking. She used her background in therapy and counseling to help her during this transition as she has always liked helping others in general, she's herself when she's helping her clients create a strategy and media plan.  This transition has proven to be successful and fulfilling as she has built a proven track record in both the entertainment and event world by assisting with all PR need that include image management, media relations, clients relations, advertising coordination, market research, assisting with strategic partnership and campaign management. 
Rodriguez' two-fold philosophy is that relationships always come first, and PR campaigns should forever speak for themselves. This has made her poised for growth in an industry that hasn't seen her best work yet.  Rodriguez is not only humble and hardworking, but she can adapt to anything life throws her way.  Her work ethic and her list of satisfied customers are proof that she has what it takes to make a difference. 
Her fierce loyalty to clients of every size is the foundation of what MVR PR is known for. Her penchant for innovation and risk-taking, sets a new expectation within the agency's landscape, with Rodriguez tirelessly sparking clients to go for bold. Wielding that same rigor and ideology, her like-minded team don't just deliver—they redefine the results with Rodriguez lending an active voice at every turn.
Rodriguez' true talent lies in recruitment, mentorship, and establishing a team that genuinely matches the caliber and service standards of her clientele.
Noting her parents as one of the biggest influences in her career, she credits them for giving her the courage to go from studying criminal justice, working as a therapist and counselor, to transitioning into the field of PR.